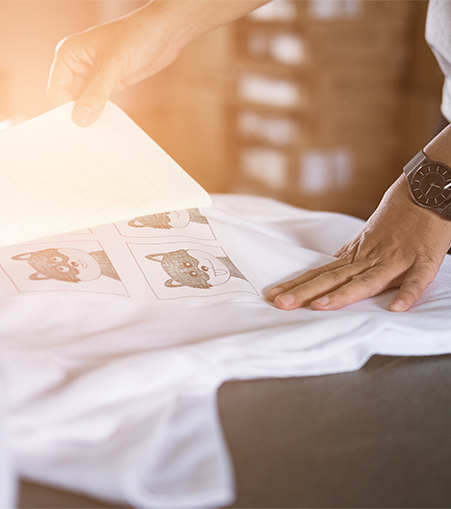 Our Process
We are experienced with high quality customer designed graphics and a master of digital and traditional printing. We can help you give your business or project the exposure boost.

Step 1
Accept the order and begin the artwork prep.

Step 2
Production of the high quality product prints.

Step 3
Final review of the order and prep for shipping.

Step 4
Delivery of the final product for you event.
Get Started