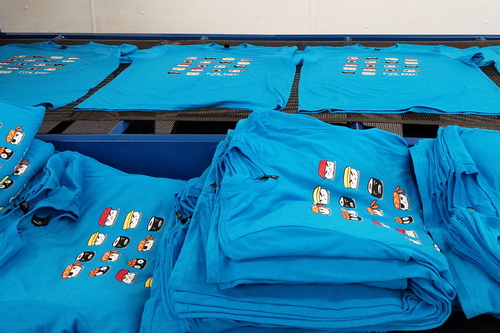 One of the lowest prices and providing exceptional quality in Utah!
Check out our apparel catalog!
We specialize in embroidery, silkscreen (screen printing), as well as imprinting on all types of promotional clothes and products. We can print on t-shirts, outerwear, headwear, sportswear, denims, wovens, lady's, men's, and children's apparel, sweaters, golf shirts, athletic apparel, fleecewear, bags, totes, uniforms, and more.
At NovaInk we can source any type of promotional product to suit your needs. We will work diligently to find the promotional products you need for your project. Our knowledgeable staff can locate whatever you are seeking. We are dedicated to providing our customers the best products and services to fit their needs!